We manufacture and install all types of safety windows for flats, houses, shop windows and commercial premises in and around Barcelona. Enjoy a fast and efficient service.
- "PS" laminated glass: PS9 Laminated Glass, PS100 Laminated Glass, PS13 Laminated Glass
- Multi-laminated glass: (6mm+6mm+6mm, 3mm+6mm+6mm+6mm+3mm, 10mm+10mm+2.5mm)
- BR glass (BR1, BR2, BR3)
- Bulletproof glass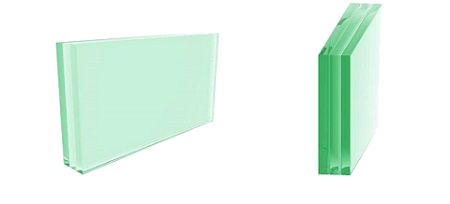 You can also visit our armoured glass, laminated glass or tempered glass section for more types of safety glass.